West Coastin' on A Highway To Swell
BOARDS & BIKES — 09/05/2016 — by Christian B.
The Peniche / Baleal area in Portugal offers a ton of different breaks to surf. 270 degrees of coastal exposure to the Atlantic ocean. A ton of breaks, … attracting a ton of overly motivated surf-school kids too. So how do you do it? Surf the amazing waves of Supertubos, Molhe Leste, Middle of the Bay, the Pro Spots further up north around the golf-courses and even that amazingly overrated piece of maritime crap called L'Agide – without getting totally annoyed by a ton of tourists soft-topping through the foam like a horde of hungover elephant-seals? You go at the right times of the day of course. But how do you avoid hanging out at the same place as a bunch of teens trying to get drunk, high and onto each other… while lunch-break?
Easy as pie. You retreat to the Highway to Swell Motel. Avoid the surf-school party crowds, enjoy the community of people who love to do their own thing during day-time and casually meet for dinner and beers at night. The atmosphere is super layed-back. People like to chill there and take it easy. Not so much partying but good times around the bbq and the "pool-area" in the garden. Kids and toddlers are welcome. Boards and bikes can be rented. And if you like to get creative – just check out the different room-decos and the garden design. There is tons of inspiration around.

To the North, to the deserted North!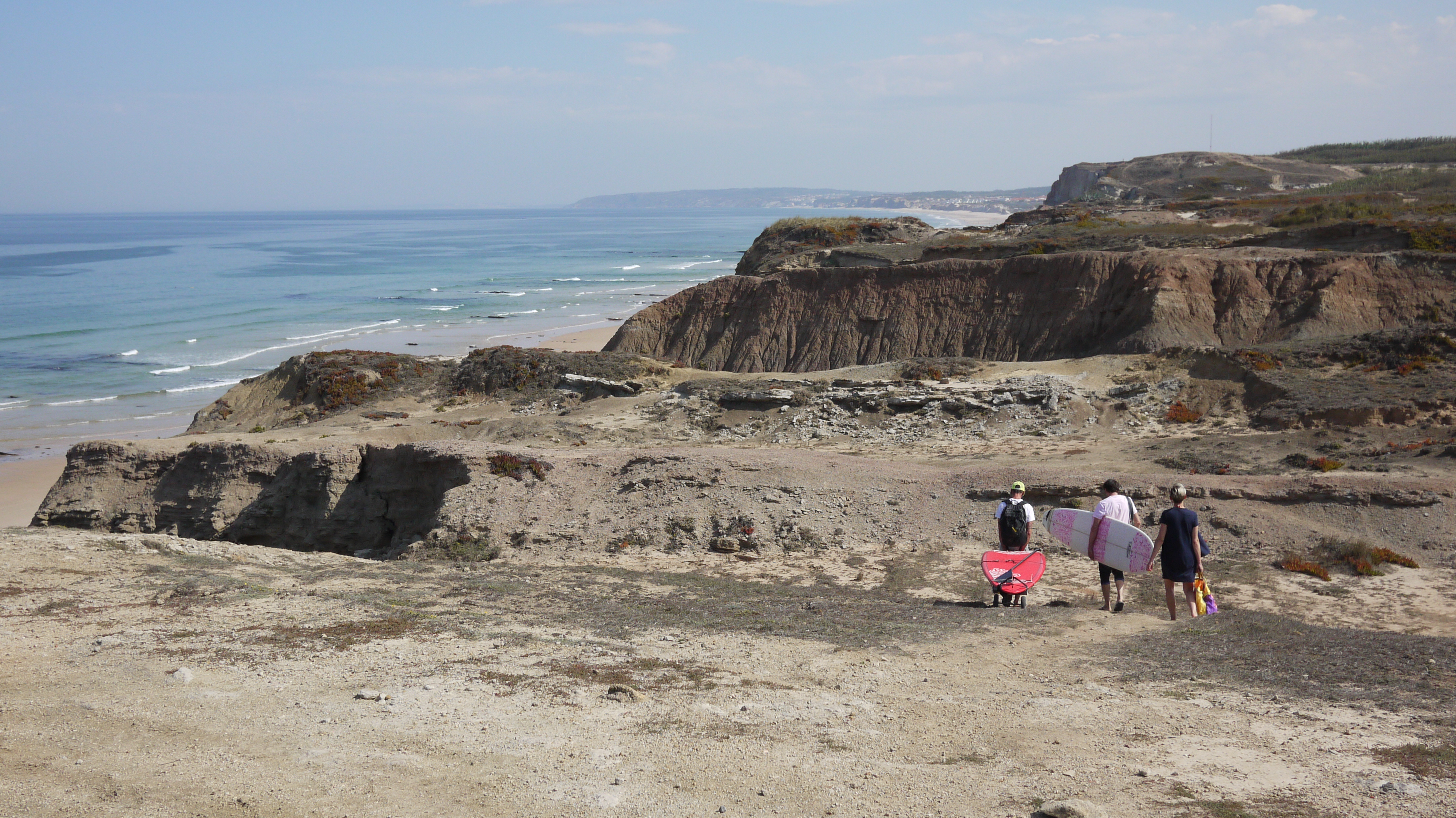 The Portugese got their ways.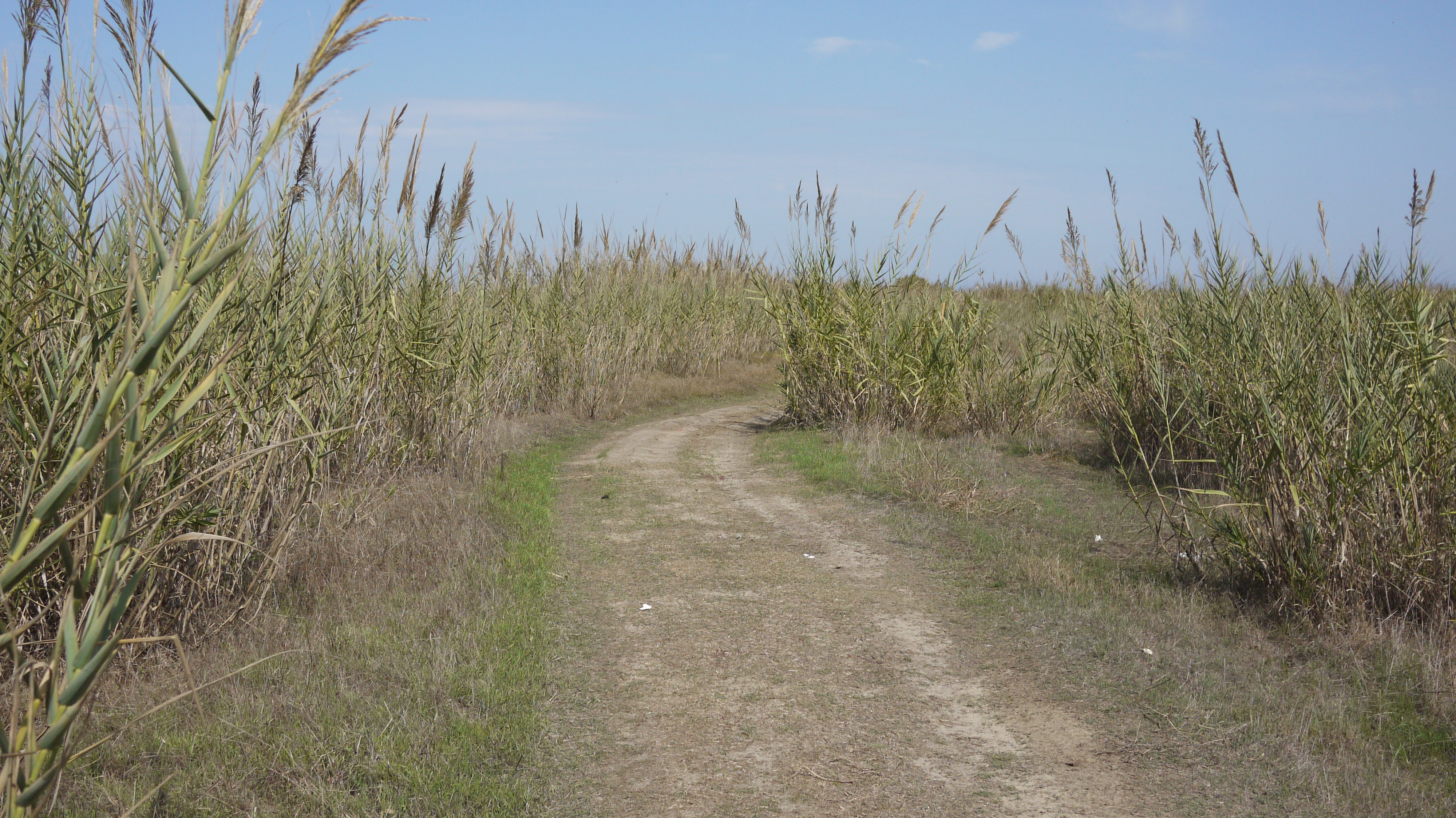 Fancy some yoga on the deck?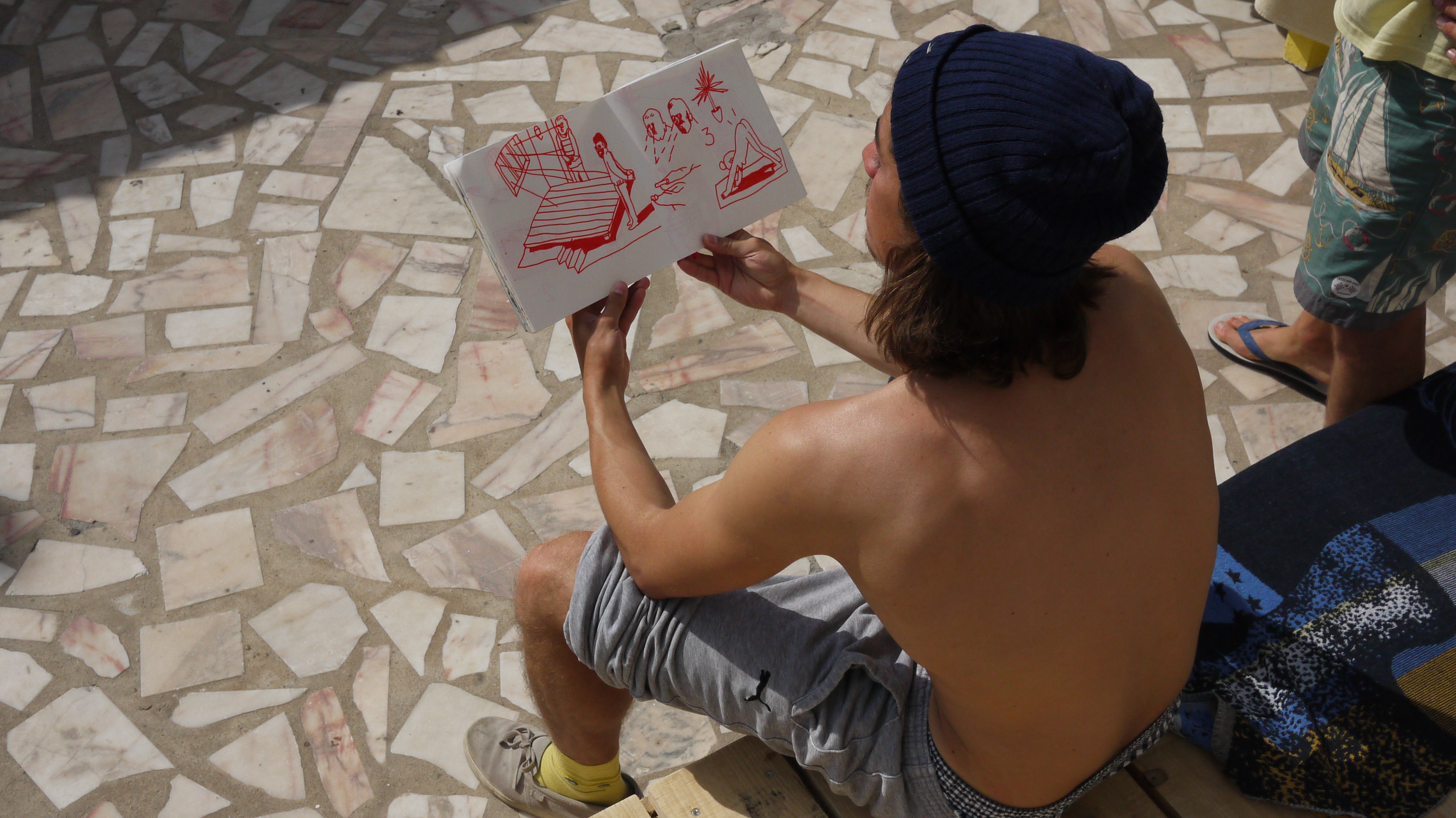 Relax…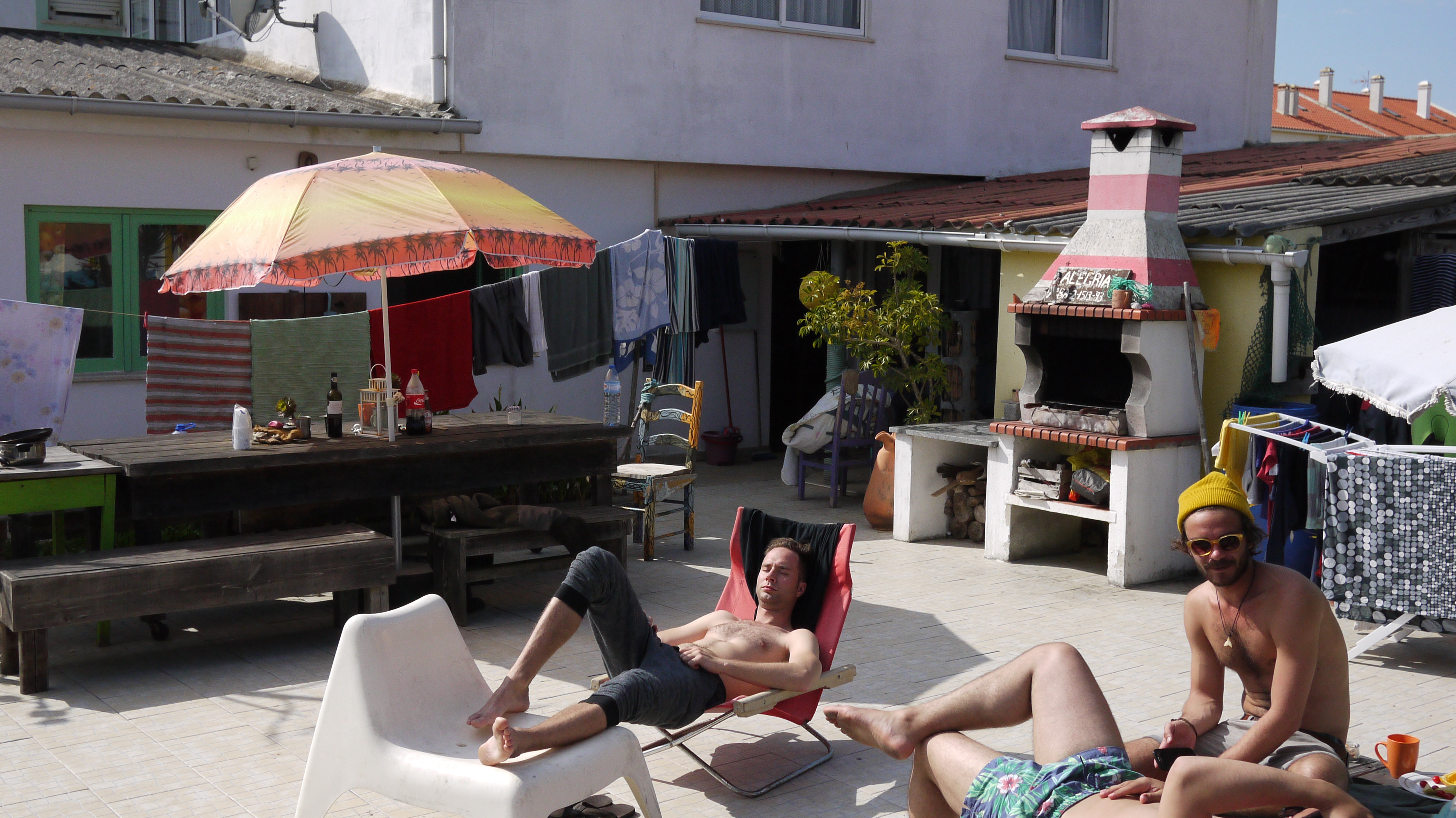 Kiddie-Zone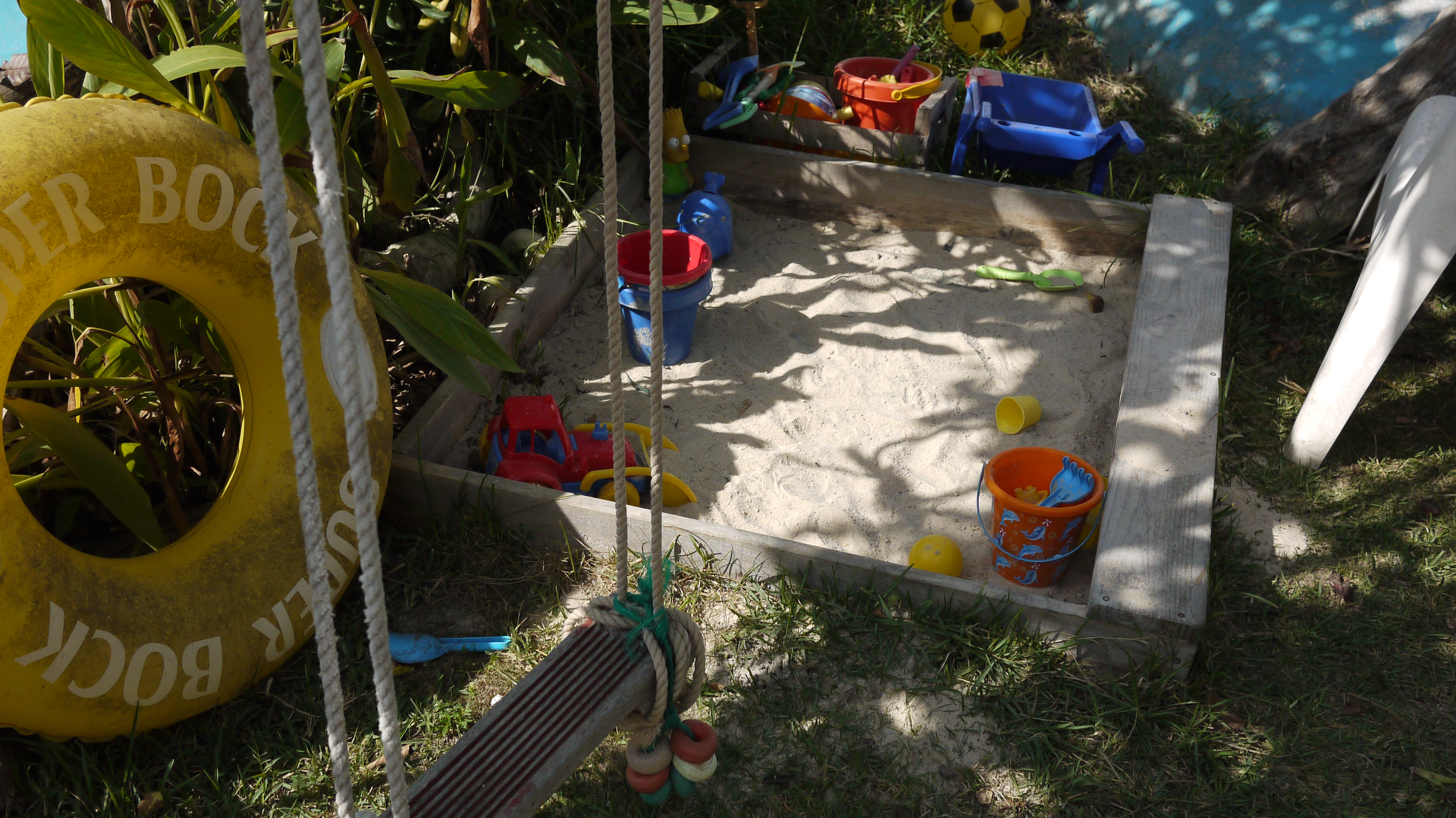 The blossom-gate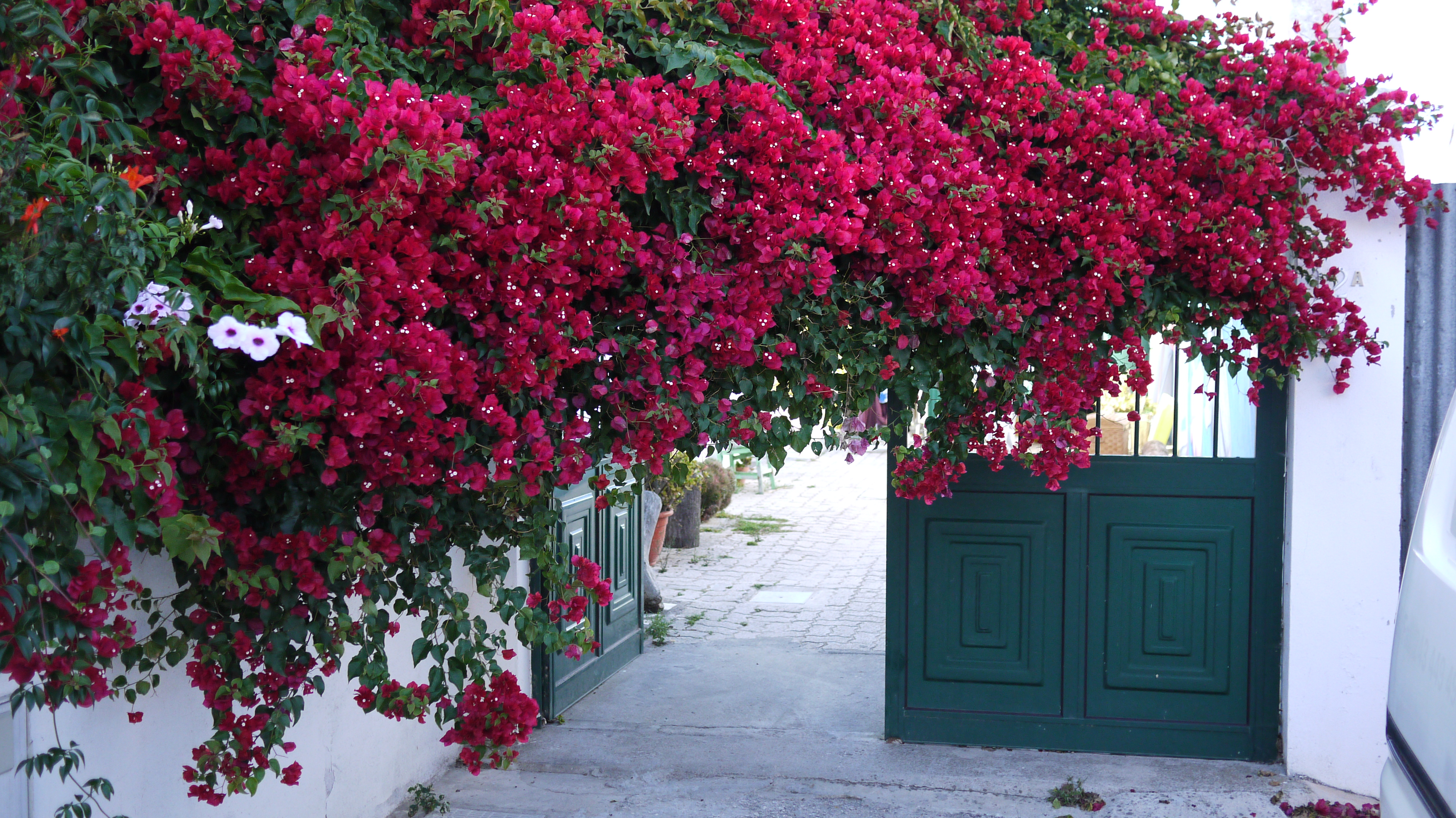 The garden with the "pool-area" in the back.