Like: Nudie Jeans
ART & DESIGN, MUSIC & FILM — 01/01/2016 — by Christian B.
Me for my part, I was used to the repair- and reuse-it! idea as being something reserved to outdoor-brands mostly. Nudie Jeans has taught me different… and I highly appreciate it! Isn't it rad to have fashion brands building up on the idea of re-furbishing your precious pieces, making them last for years to come? As much as it seems to be a contradiction at first – since fashion by definition has to reinvent itself all the time and thus does not have a particular interest in longevity – it has become part of the Nudie-process.
This idea (in general) gives you room to develop identity, since every stitch, every personal modification can become a fashion statement in itself. Given the "canvas" it goes on is of a somewhat clean nature – which it is in this case: Please meet the Nudie company.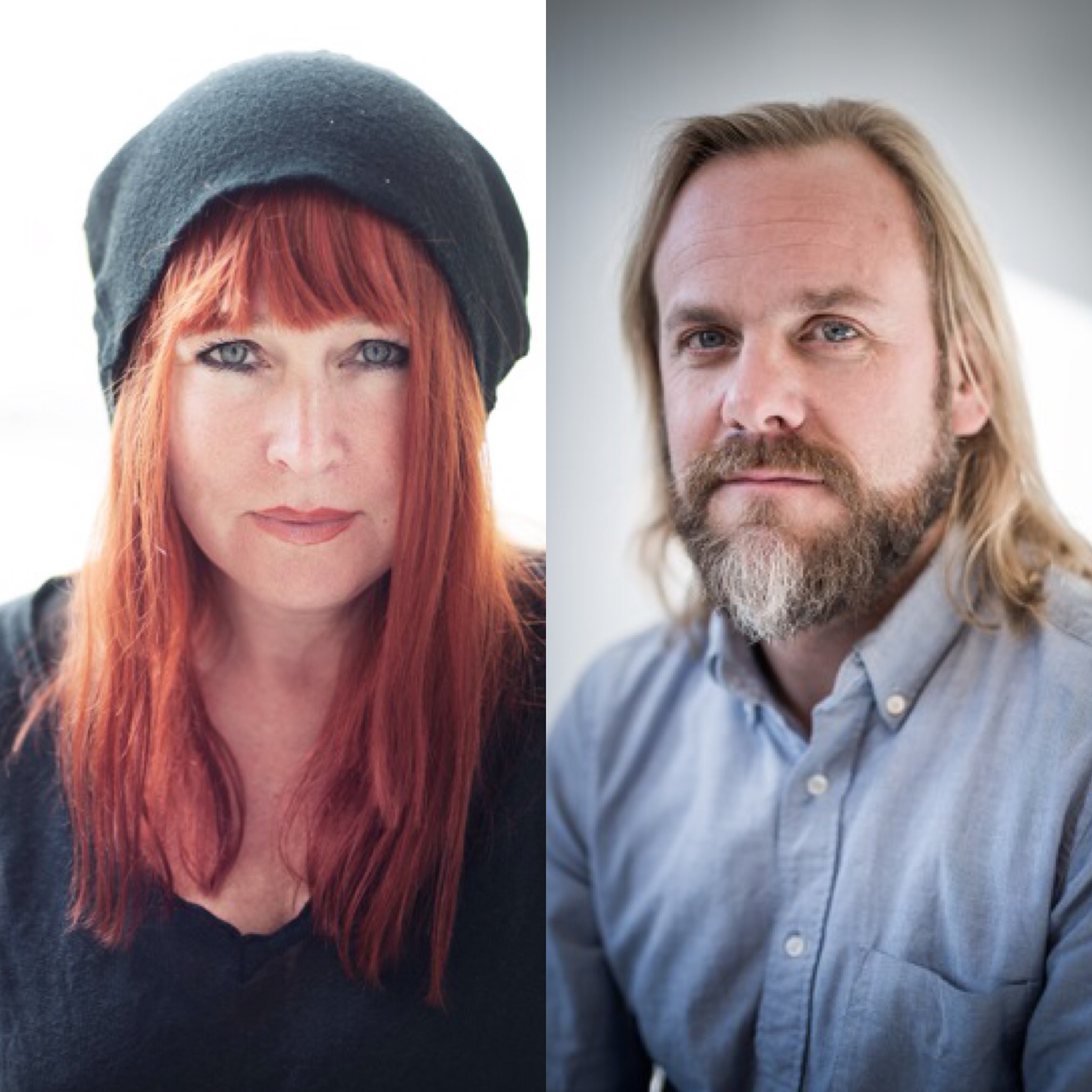 (Maria & Palle – Managing the nudie brand starts with sharing a vision.)
What does your brand do?
First and foremost, we produce the most beautiful unisex jeans – made out of 100% Organic cotton. However, we do not only create unisex jeans, but four full men's contemporary collections every year: two main- and two pre-collections. Over the years our tops, jackets and accessories became definitely one more then just "something to wear with our jeans", but a rich conceptual collection each season.
What got you started? What is the main purpose of a brand?
Nudie Jeans original founder and today's creative director Maria Erixon started the brand in 2001 with the idea of creating beautiful jeans in a more socially and environmentally responsible way. After working in the denim industry for a long time, she felt the urge to stop compromising on her work and not only produce more sustainable denim, but as well promote a concept of responsible consumption. Starting from the raw materials used for producing jeans, as well as the process of manufacturing them and taking care of all persons involved in it, up to how to wear, tear, wash, repair and recycle a pair of jeans.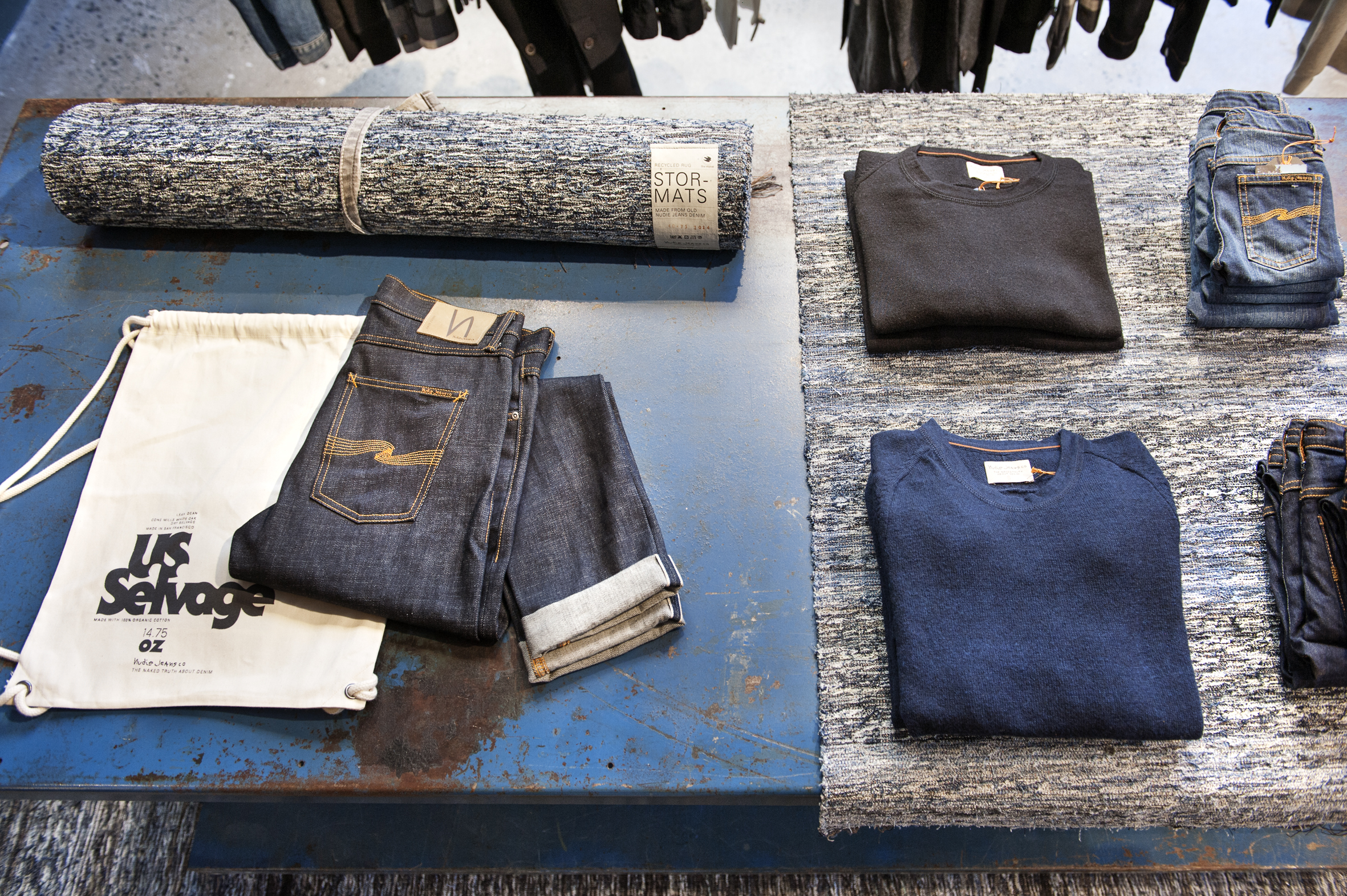 Can you state a song or a type of music, which reflects the spirit of your brand?
Jeans share the same soul and attitude found in the rock'n'roll scene – they're both part of the same culture. I cannot name a specific song right now. There are too many in my head right now. I do know that our CEO Palle Stenberg loves to passionately whistle the song Wind of Change by the Scorpions though…
Ha! If people were telling you they buy every piece you produce – what were your answer to this?
I think that no Nudie Jeans fan would ever do that. It would not be such an "Un-Nudie" way to consume. Without making it sound to deep, we are trying to offer a way of living, thinking and consuming. With Nudie Jeans we try to support sustainable consumption with the same importance than sustainable production. This is the reason why our credo – the Nudie Jeans "Eco-Cycle" – says: Break-In, Repair, Reuse, Recycle. Summed up in a few words that means: buy a Nudie dry denim jeans made of 100% Organic Cotton. Wear it, love it and do not wash it for at least 6 months, in order to break it in and let it become your second skin. If it cracks – don't dare to throw it away! Take it to one of our repair shops near you and get it fixed for free. If you live to far from a Nudie Jeans repair shop – drop us a line and we send you a repair kit for free. If the love is gone and you really want to start a future with a new pair of jeans, no worries – just leave your old ones at the store and get 20% discount off your new pair. Your old pair will be collected and later on recycled. …Would be kind of a hassle to do that with every piece we ever produced for one person I guess.
Is there too much hype around brands generally?
Brands definitely are a big part of our everyday life these days. Since centuries, human beings always used to look out for tribes and values they could belong to and identify themselves with. In times where religion, patriotism and family bonds are often not that omnipresent in Western society anymore, brands could be understood as some kind of constants.
Do you do research and development? 
Yes we do. We have our own product development team in-house at our HQ in Gothenburgwho are constantly seeking new and interesting ways to produce and process garments. They are the ones visiting and auditing our partnering factories and suppliers as well.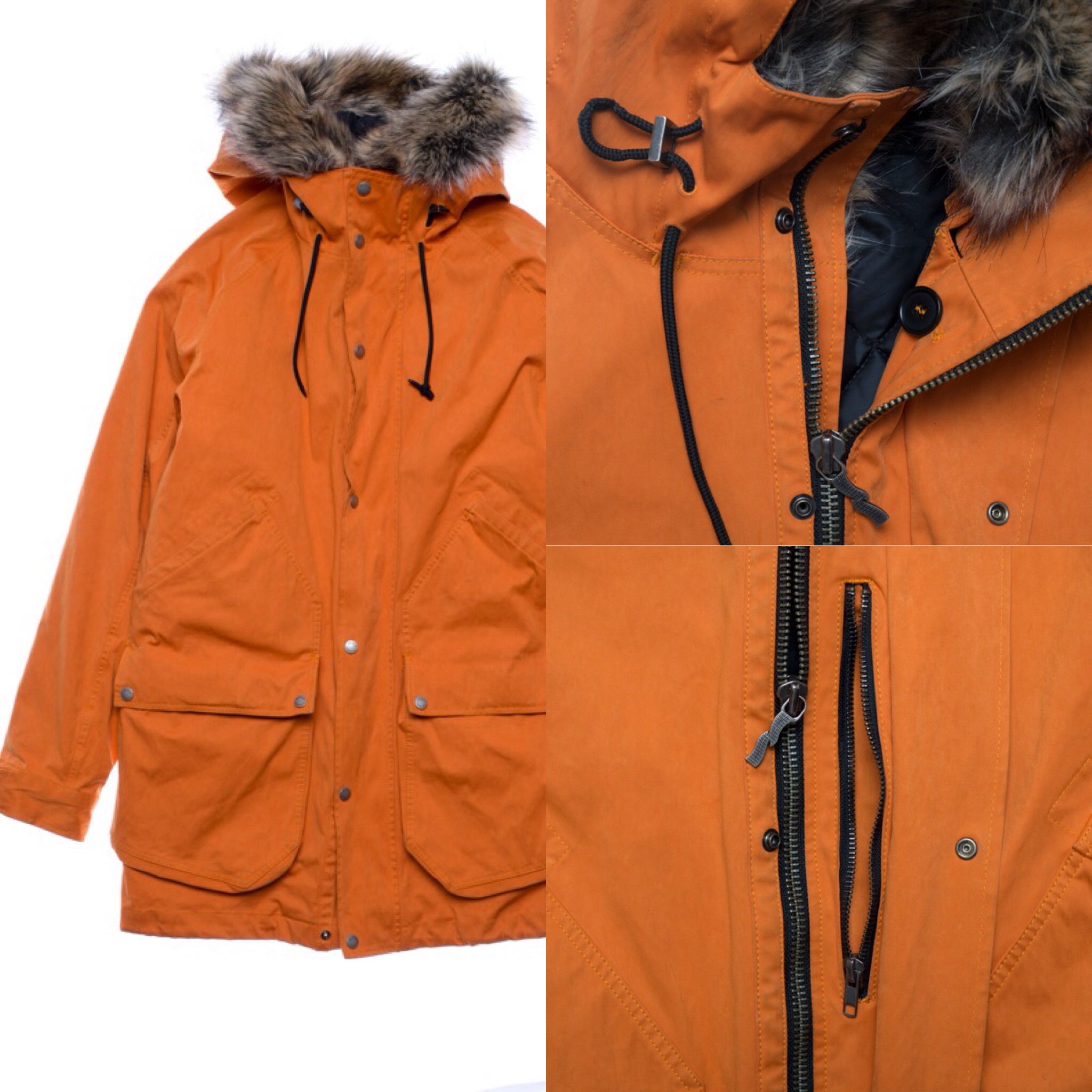 Is it okay to make money? … and shitloads of money?
We are a privately owned company, so for us it is key to make profit in order to keep doing our thing, keep everything running, grow steadily and seek for our future goals. But shitloads… I don't think that this is something anybody at Nudie Jeans chases. At least I haven't heard of anybody in the company that bought a castle, helicopter, golden pair of jeans or football club yet.
Overrated products and / or brands in the market?
It is doubtlessly true that there is an overwhelming number of brands and products on the market these days. I do not feel to be the one to judge though – everybody should produce or buy what he or she thinks is best for them and their environment: different strokes for different folks. I do think one should reflect on what it is that one buys or produces though.
People you do / do not want to buy your product?
There are no restrictions on who should or should not buy Nudie Jeans products. Everybody that likes our jeans should get a pair. It's easy as that.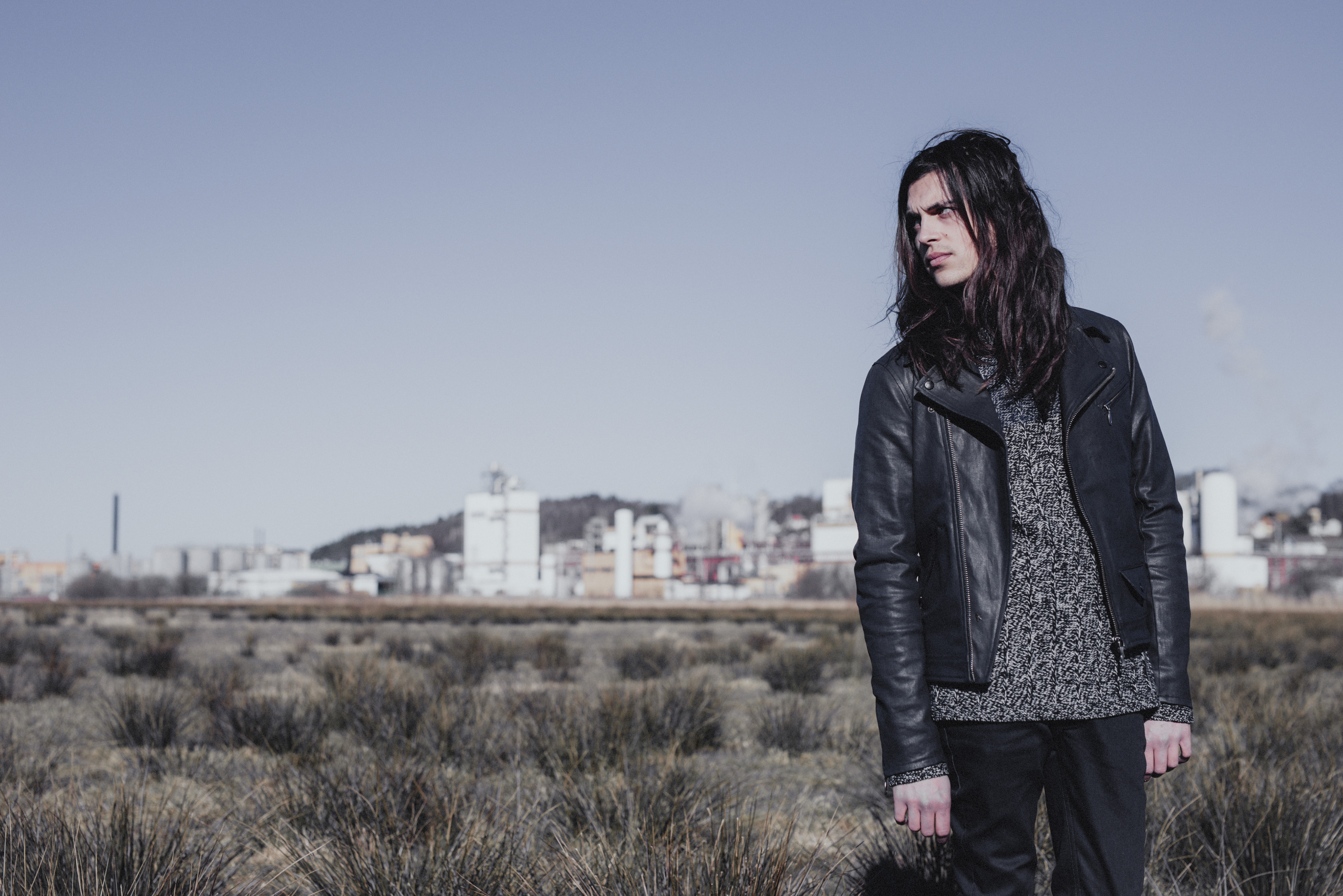 Do you have any investors or partners? 
No we do not. Until this day we are a privately owned company with no external investors involved and very happy with that.
Is there a political dimension to your brand? Do you feel you polarize in any sort?
I am not sure if you could frame a political dimension behind the brand. Nudie Jeans is just trying to create cool products in a fair way as well as promoting a more sustainable concept of consumption. I guess if we get consumers and other brands to think about their patterns by that it obtains a kind of political dimension. But for us it is just a natural thing to do and not a calculated political message or something.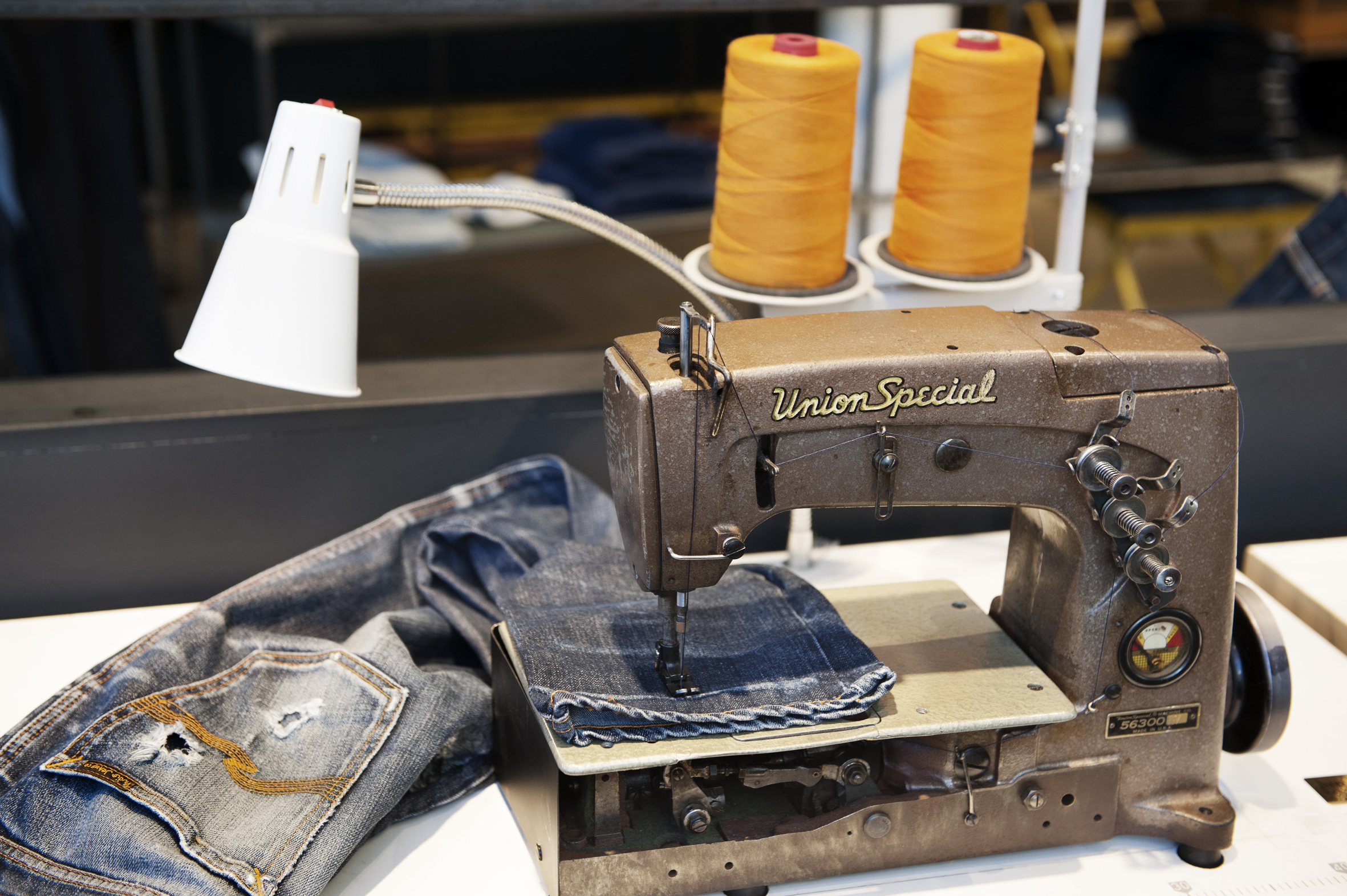 How do you sell – Where can people get your product? Why?
Nudie Jeans products are sold in our own 20 repair shops around the world, as well as in our online shop and selected department or concept stores.
Any person you would love to involve in order to get something going?
I feel we have the right people in the Nudie Jeans family already to reach our future goals. With being founded only 14 years ago, we are still a young company and kind of sprouted in times of change. In fact we are happy to still grow rapidly despite a financial crisis and quite a challenging denim trend. So I think we already have all tools in our own hands to shape our future.
What – in your opinion – are the biggest problems to start-up brands? What are your future goals? 
I think the main problem for start-up brands is that there is an overwhelming amount of brands and products in the market already. It often feels like every story has been told a hundred times already. I always feel like that when I visit a large number of tradeshows in a row and see all these brands and products… However, if someone discovers a niche for oneself or feels the urge to create a product that seems to fill a gap in the market – why not? Times are changing so fast and a small idea of today can be tomorrow's next big thing…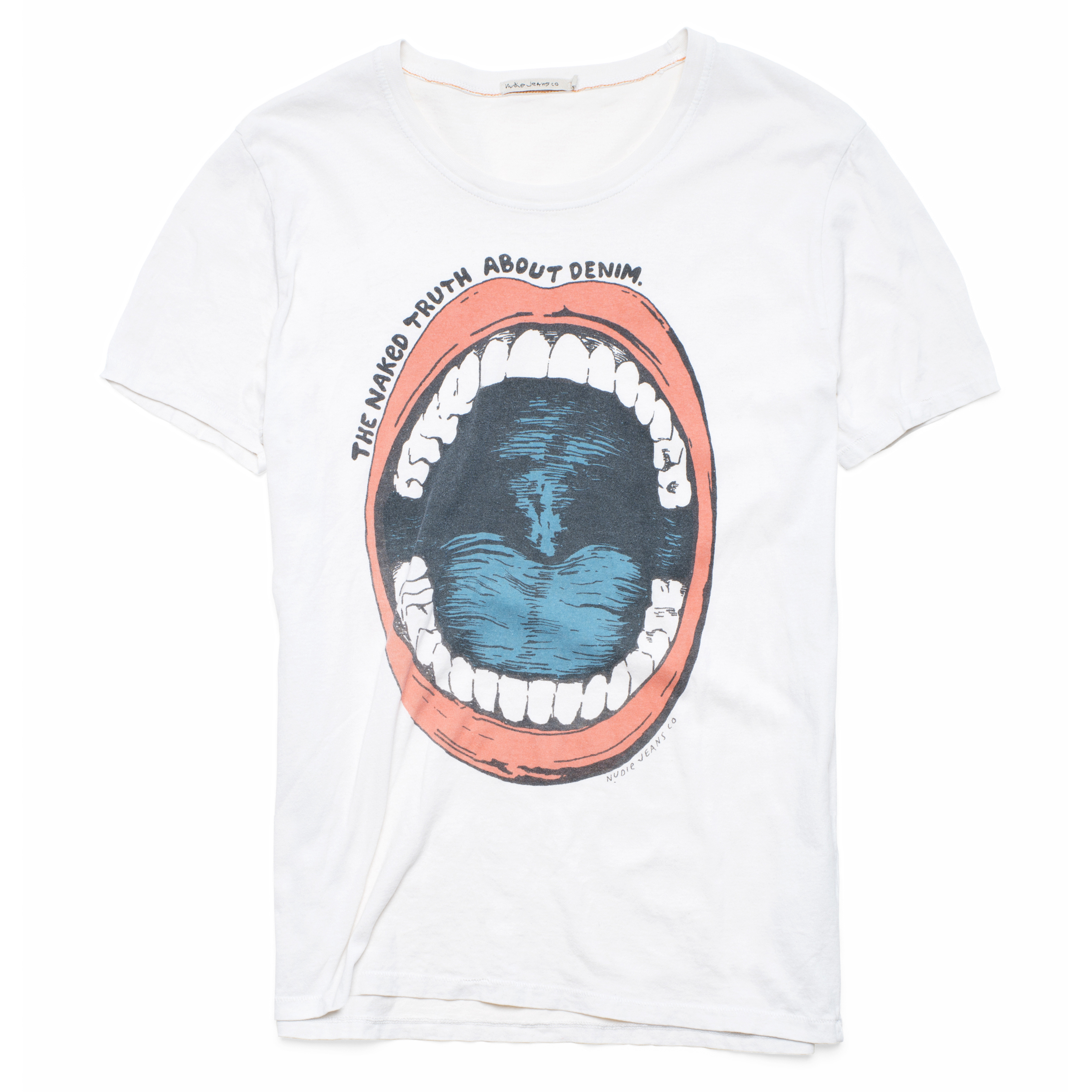 … When it comes to Nudie Jeans, we are just trying to grow and develop our own business in a very natural and steady way. In the near future we are looking forward to opening more repair shops across the world (so far there are 20, with our New York repair shop being the latest addition to the family). In addition to that we are always trying to find new ways to recycle our old denims. So far we have launched recycled denim rugs, camping chairs or created new jeans out of our recycled denims. However, we are constantly trying to find new creative and useful approaches and have a number of interesting recycling and limited edition denim projects in the pipeline – which is a lot of fun. Apart from that we still create four full collections every year, so we definitely never get too bored…
Thank you for that!
For more info click here.

Interviewee: Lukas Korschan.