West Coastin' direction Janga Wonderland
BOARDS & BIKES — 24/06/2016 — by Admin
North of the crowded beaches of Lisboa, Ericeira and Baleal there is a place, which will take you straight back to surfing's humble European beginnings. No hip, no crowds, no fashion, no scene, just pure surfing and chasing of waves.
Figueira da Foz is as remote as it is blessed with beautiful beaches and waves of all types and qualites. Some of them connect to form Europe's longest right on a good day, others match and out-match such screamers as molhe l'este. Minus the vicious locals who want to punch you in the face. The easiest way – probably – to describe the remoteness in a short sentence is: There is not even a surf shop. So bring your own gear, enjoy the original vibe and don't drop in on the few locals! The place is a dream for sure.
One smart kid to have noticed this very early and set up camp there literally is Yoyo Terhorst. He teamed up with the Janga wetsuit crew – which strangely enough is located in this anti industry hub – in order to create the Janga wonderland. A place for you to enjoy a high standard of living, food, relaxation, sauna, gym, massages and what not while surfing the empty waves down at the beach-front. If you are looking for just that, look no further!

Sleep well and enjoy a hot shower!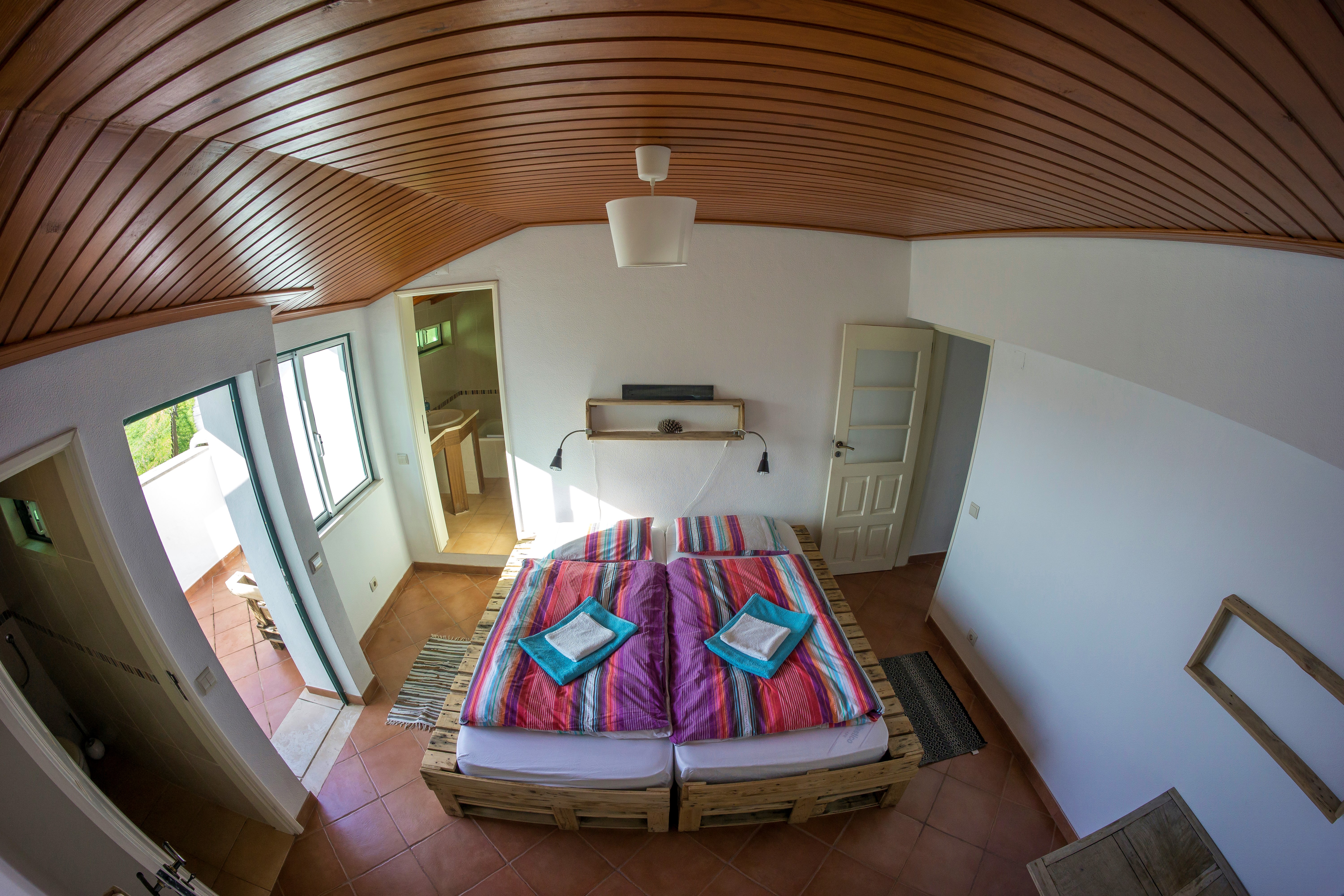 Massage place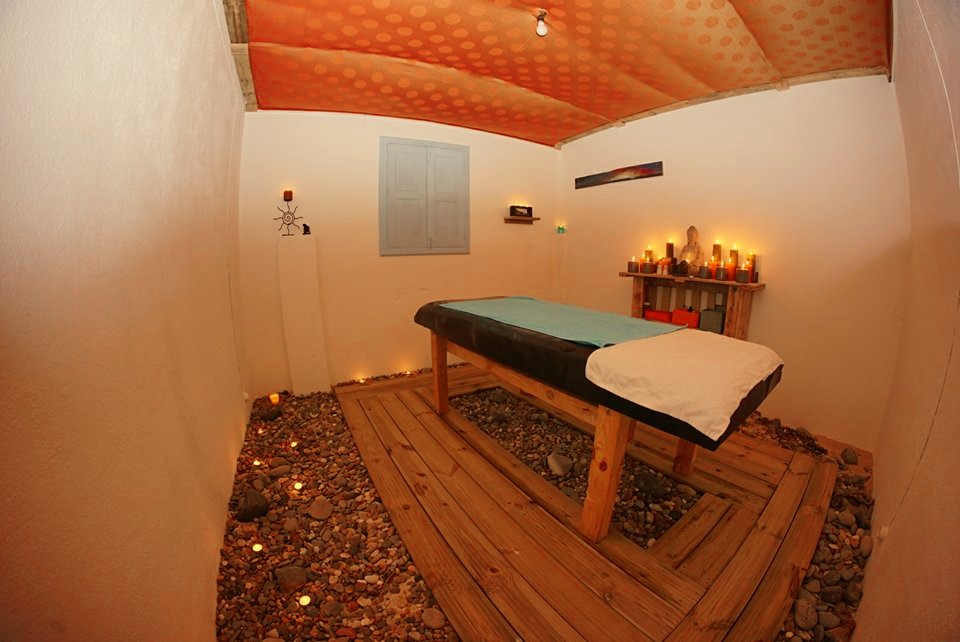 Fire to hang when coming from the garden at night…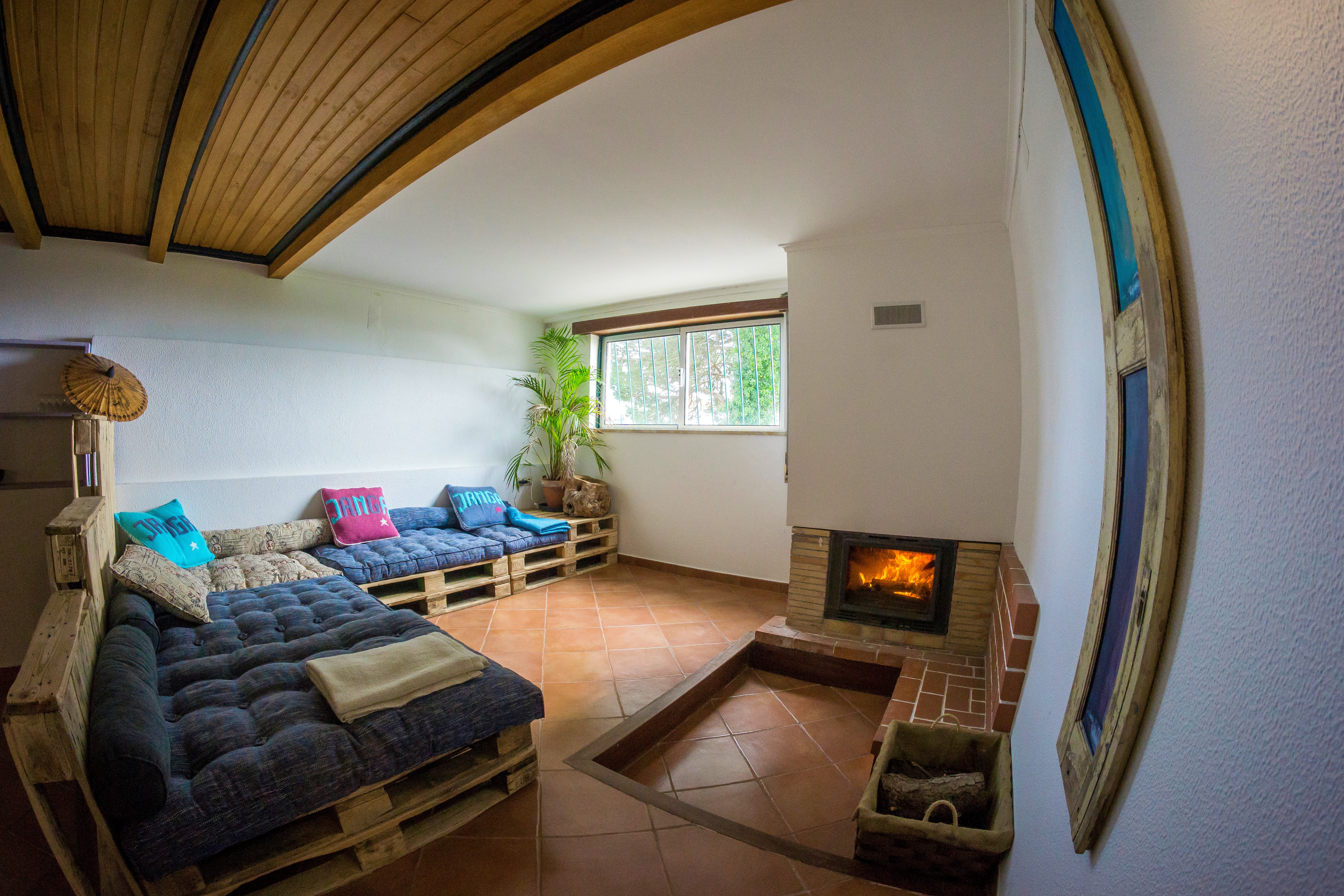 Pumping iron.
And enjoy the food!