THE SOZE COLLECTION: A GROUP EXHIBIT WITH MODERNICA
ART & DESIGN — 13/01/2016 — by Laura L.
Working with a host of artists, West Hollywood's SOZE Gallery and Modernica partnered up for a group exhibition showcasing custom painted Modernica fiberglass shell chairs, all to benefit The Art of Elysium. The exhibit is presentingTHE SOZE COLLECTION where each of the artists brought their talents to the surfaces of the chair making them works of art, on a work of art (the chair).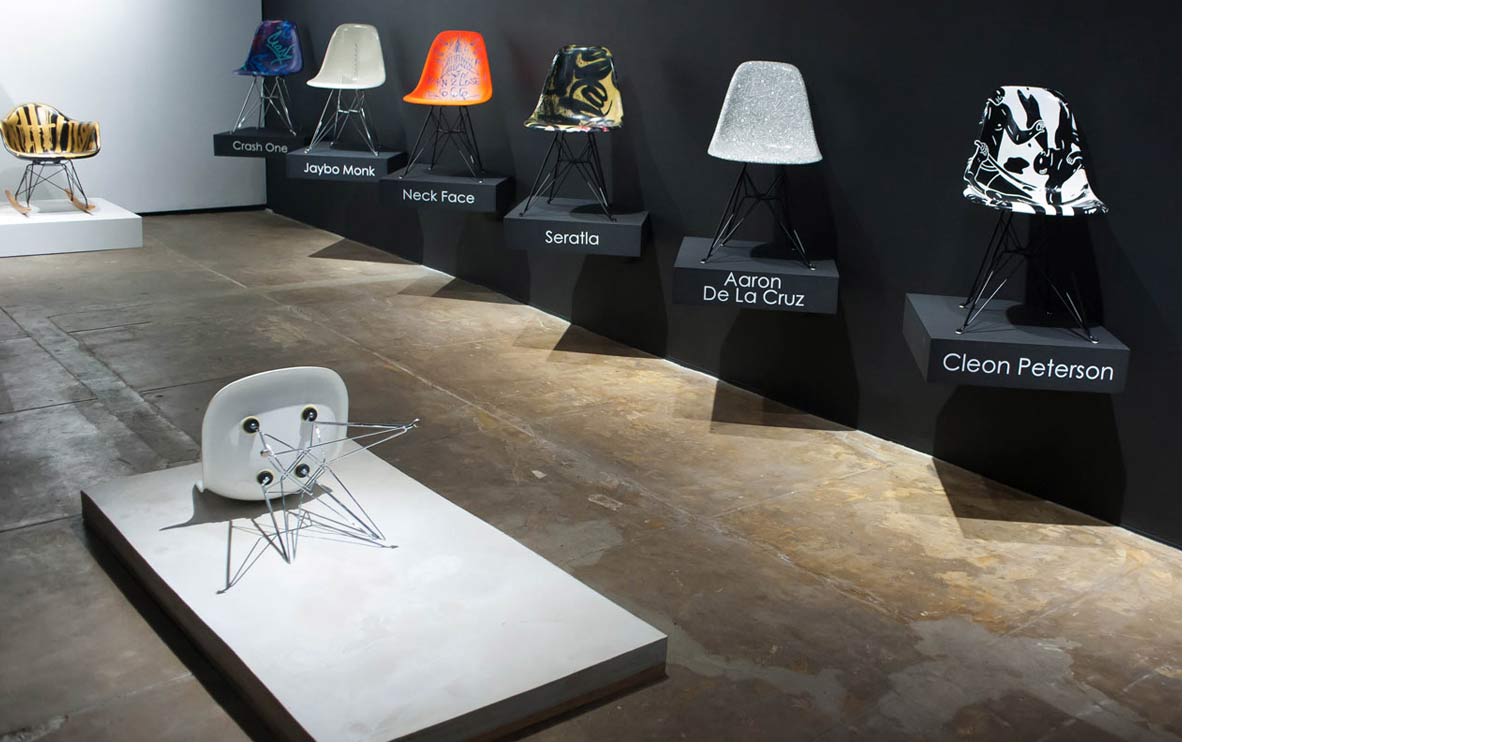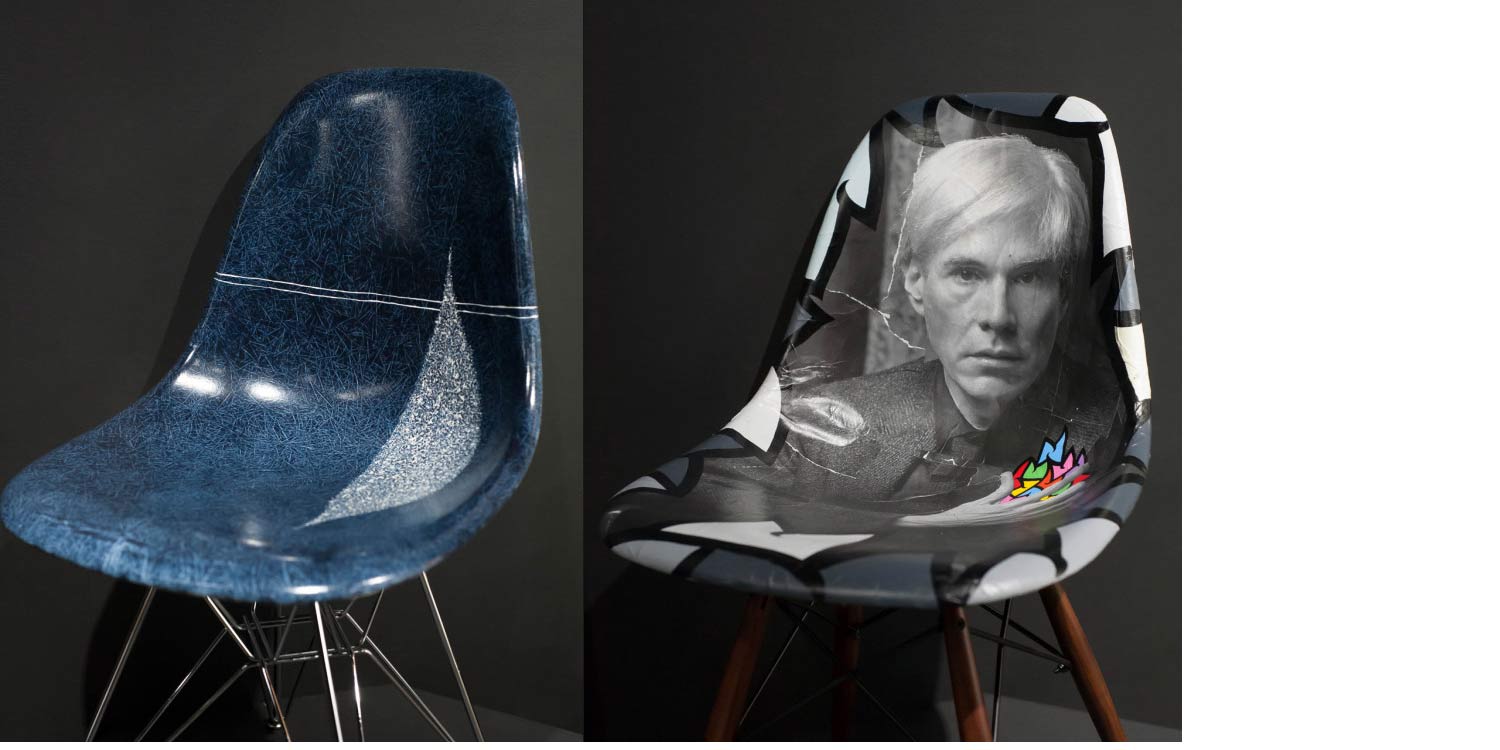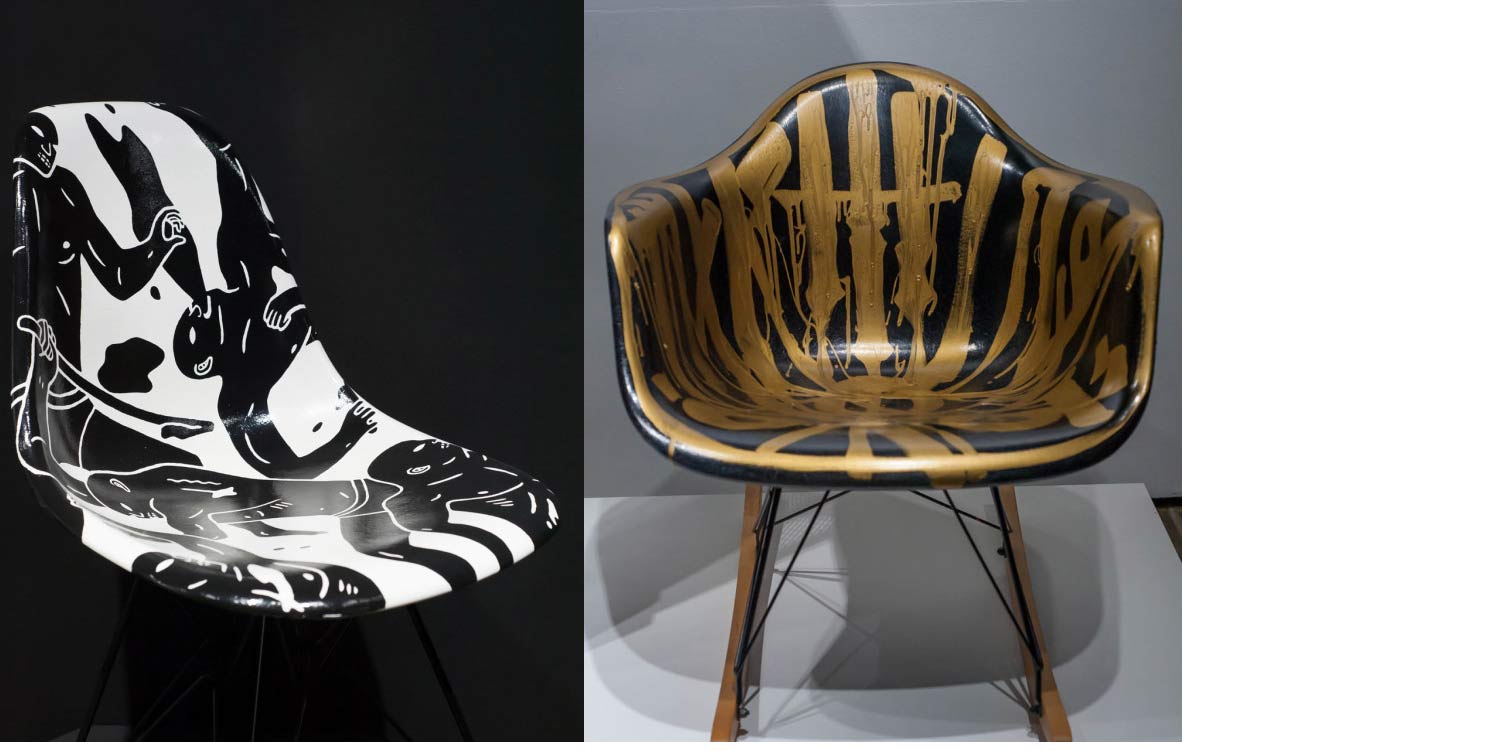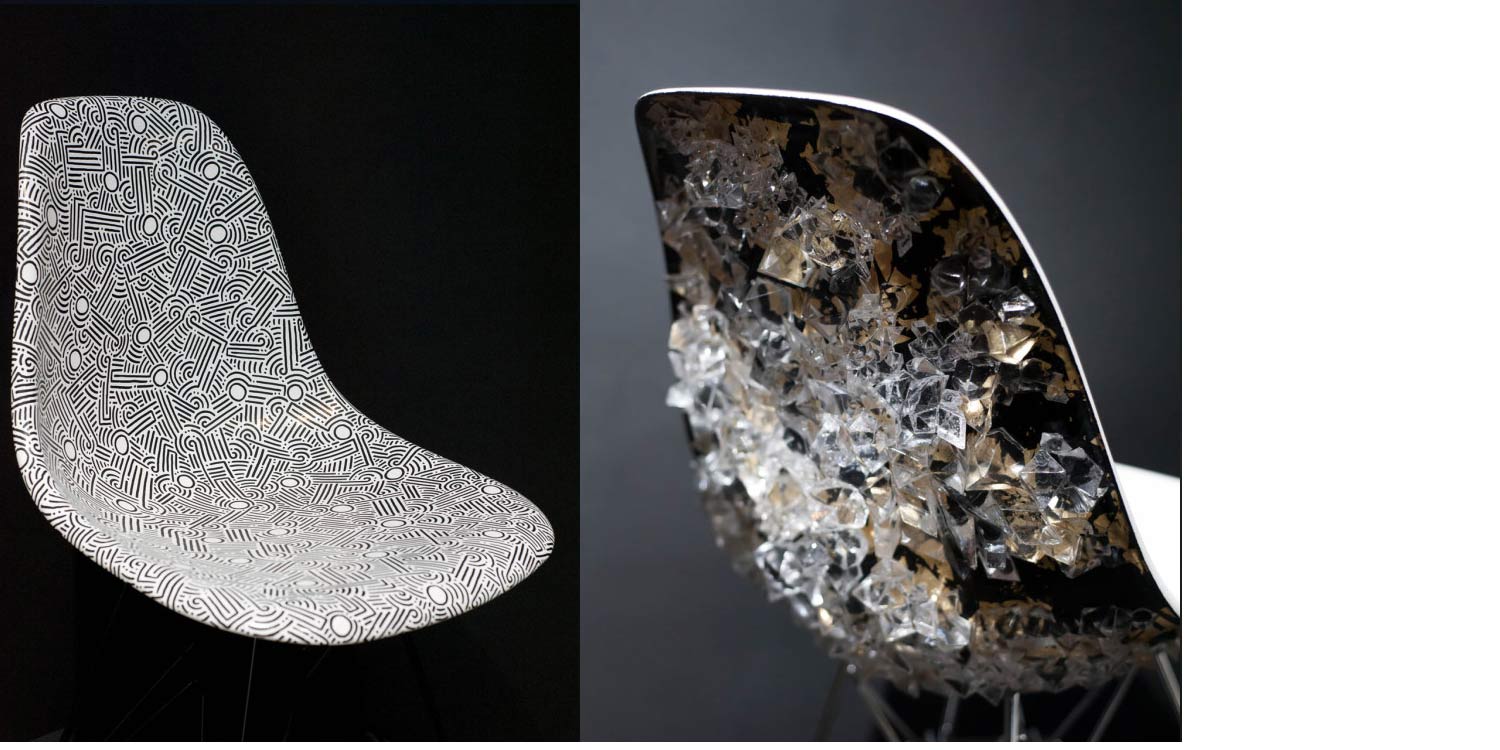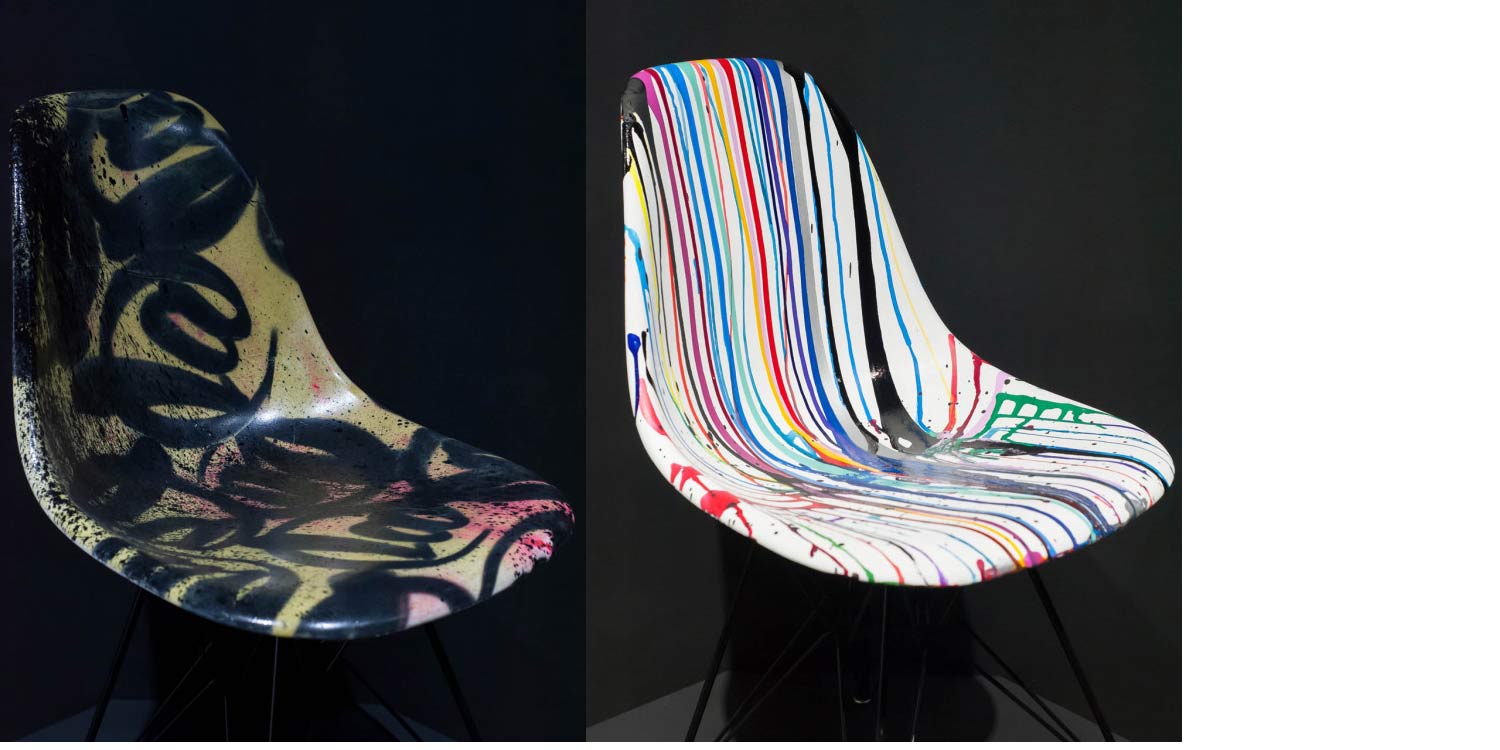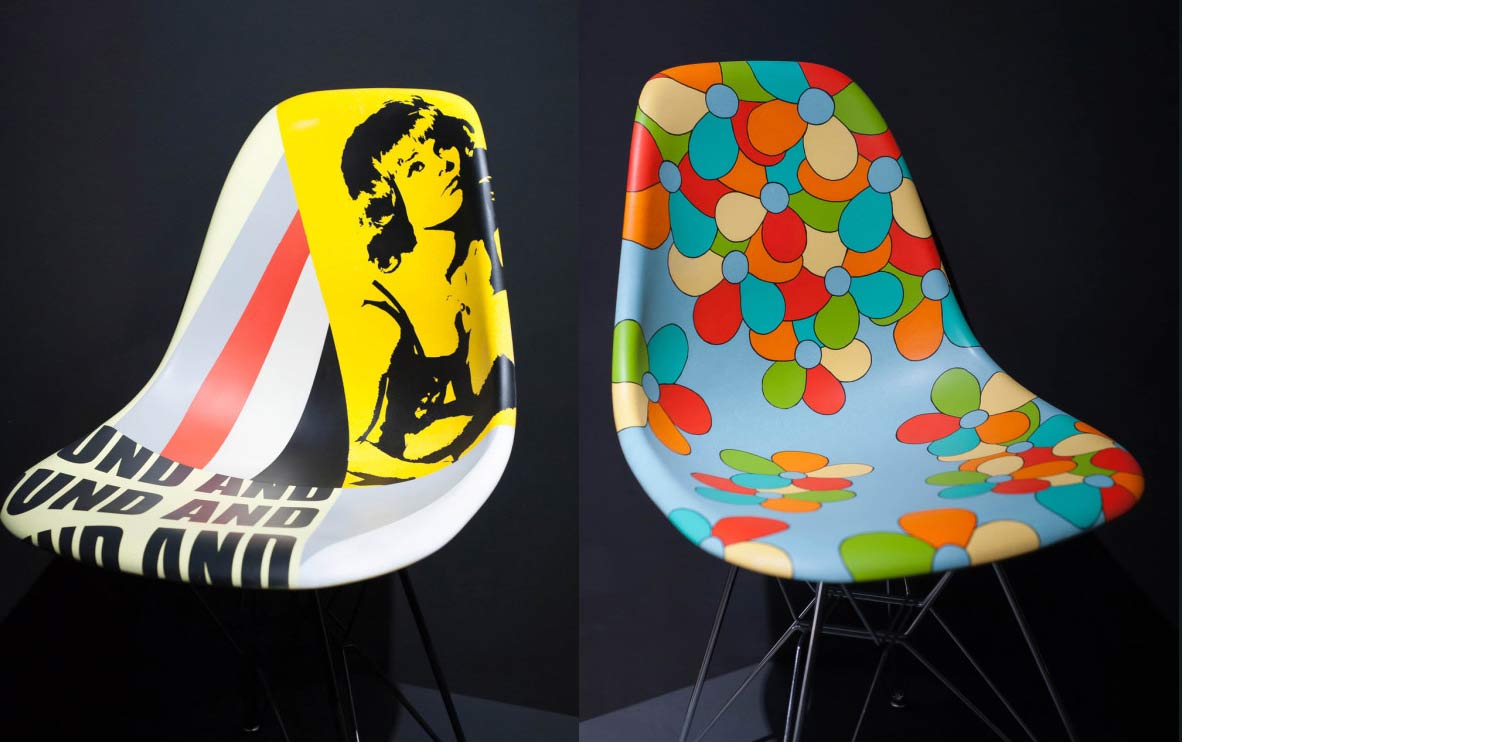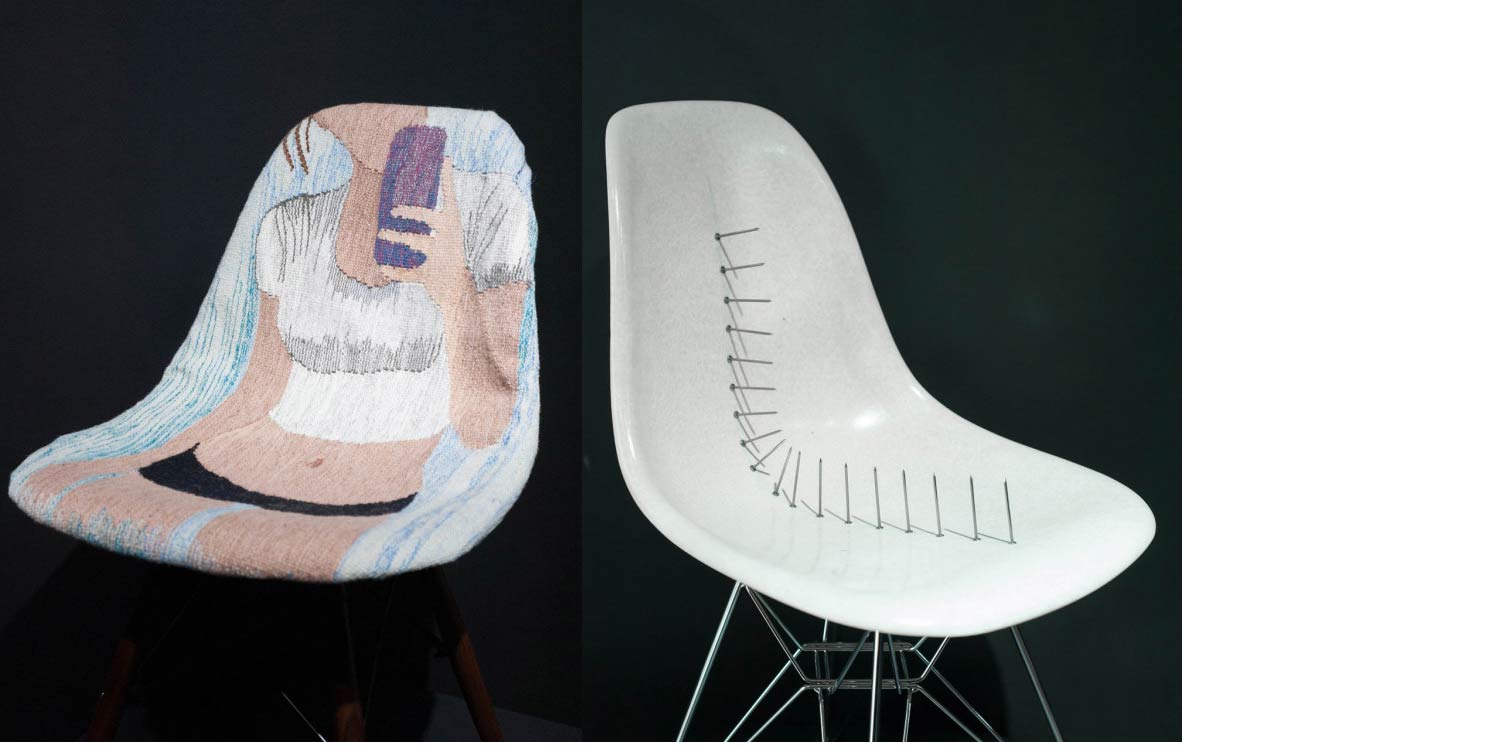 The Art of Elysium is a non-profit organization that brings artists and their talents together with children battling serious medical issues and a portion of the proceeds of the exhibition will go to support them.
The exhibit runs from November 1-15, 2014 at SOZE Gallery, 935 N. Fairfax Avenue, West Hollywood, California.

Source: http://design-milk.com/soze-collection-group-exhibit-modernica/